Joplin Police Blotter: Two arrested for robbery
November 15, 2011
On 11-10-2011, just after 3 a.m., the Joplin Police Department responded to 1631 E 4th, KUM & GO, in reference to an armed robbery. Two suspects entered the store displayed a handgun and demanded money. The two suspects initially fled west on 4th street, then ran north. Responding officers requested the assistance of the investigations division.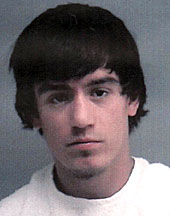 Two arrests have been made: Jonathan Jacob Young, 19, pictured, who was charged in Jasper County 11AO-CR01623 with a $50,000 bond.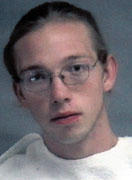 In a police report update charges of 1st degree robbery were filed against Christopher Lee Michael Tate, 17, pictured at left.