Everything fowl
January 11, 2011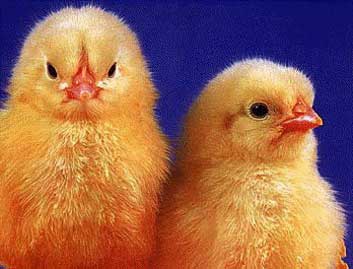 The Cackle Hatchery at 411 W. Commercial St. in Lebanon, MO proudly after three generations of doing business is celebrating our 75th anniversary.
We specialize in hatching and shipping day old pure bred poultry and have over 180 varieties of chicks, ducks, geese, and turkeys. We also sell supplies, medication, books, and gift and décor items.
The hatchery ships throughout the United States and also welcomes walk-in customers.
For more information go here.