Crime Stoppers:::Two guys, one a murder suspect
October 17, 2011
Crime Stoppers is asking for help in locating Jeremy F. Diel and Nathan Darrell Whitney. Diel is wanted by the Cherokee County Sheriff's Department. Whitney is wanted by the Pittsburg Police Department.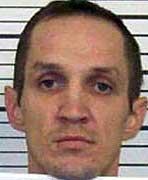 Diel is a 29 year-old white male, 6' 1" weighing 170 pounds with brown hair and green eyes. He is wanted for felony drug violations.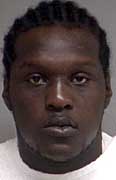 Whitney is a 27 year-old black male, 5' 10" weighing 180 pounds with black hair and brown eyes. He is wanted for first degree murder and robbery.

Do NOT try to apprehend these felons. If you know their whereabouts, call Crime Stoppers at (417)782-TIPZ (8479) or go on-line at www.heartlandtipz.com. Tipsters do not have to give their names and could earn a reward.