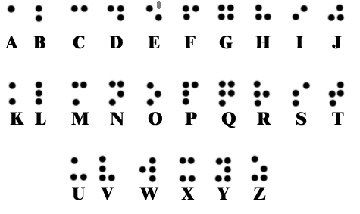 The New Image Thrift Store that raises money on behalf of the Missouri Council of the Blind is now open at 2713 N. Kansas Expwy., Springfield. Profits from donations are used to send legally blind kinds to summer and a shorter fall camp, to fund scholarships to help visually impaired people continue their education and to provide adaptive technology and information.
The shop sells gently used men's and women's clothing and accessories, household goods, furniture and children's toys.
Store hours are Mondays through Fridays, from 9 a.m. to 6:30 p.m. and Saturdays from 11 a.m. to 6 p.m. To donate phone (417) 831-7601.